As Black and Asian men we understand why you're scared to tell anyone.
We can help.


We provide a completely confidential service (see our Confidentiality Policy) for men of Asian, African and African-Caribbean origin, aged 13 and over. Our experienced counsellors are qualified in a range of therapies.
We are a professional service, members of the British Association of Counsellors and Psychotherapists (BACP).
Our practice adheres to and is informed by the ethical framework of the BACP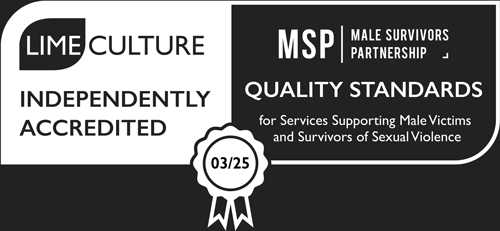 ---
If you think a child in Bradford is being abused – click here
---
As Black and Asian men, we understand the unique pressures Black and Asian men experience. We understand where you're coming from. We understand how honour/respect, modesty and shame/embarrassment can silence us when we most need support.
We know how difficult it can be to navigate the terrain between personal choice and family satisfaction. We're also aware of the pressure society places on us and the confusion identity, culture and religion can cause.
Click here to read more about our services.
---
Coronavirus Information – click here
---